Be Jeweled this summer, Slip into a stack of Nan Fusco bracelets.
With the introduction of our Diamond Bracelet Bar we intend to raise the bar!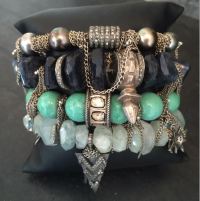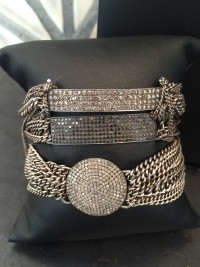 Nan's signature diamond bar bracelet with sterling silver and Nan's signature fringe is just like your base layer tee shirt.
A statement all by itself.
All uniquely Nan Fusco.
LuxCouture
We Shop The World For You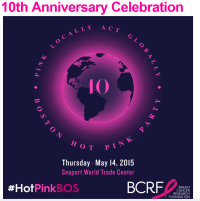 We proudly support the BCRF and all of their  work that  has given so much   to so many women and families.
There will be a cure!
Tucked away in the heart of Paris,  Edwina de Charette's atelier is chocked full of bespoke handbags. All made by local artisans right in that charming very Parisian space.. Dial back to October when I discovered this amazing , must have handbag atelier I was in complete and utter love. Our first shipment straight from the tarmac…
Read More Here.
Blog Search
Blog Categories